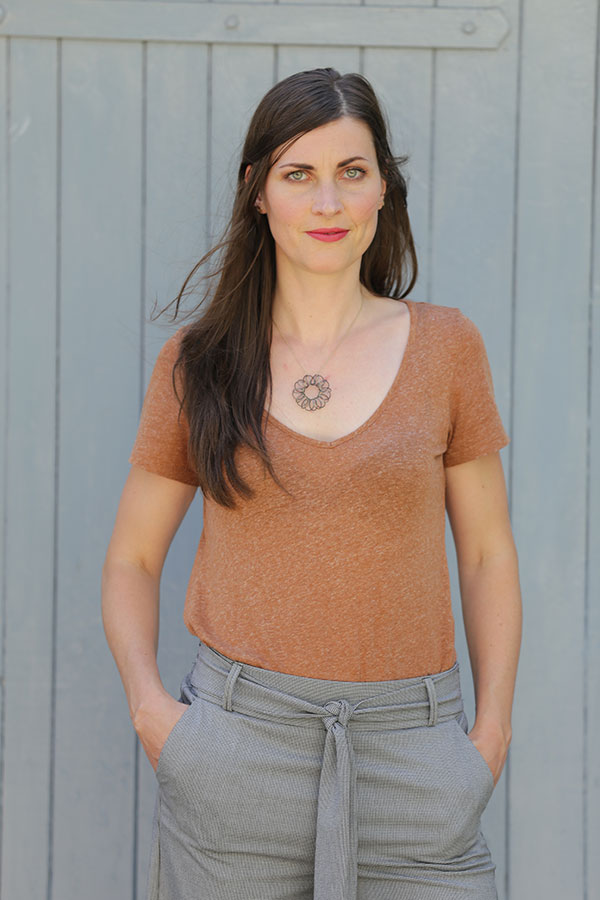 Born in Gera.Thüringen (Germany)
Apprenticeship Technical Design Assistant (Graphic/Design) in Weißenfels
Advanced technical college entrance qualification in Design in Leipzig
Apprenticeship Goldsmith in Arnstadt & Berlin
Stay in NY USA working experience in Jewelry Gallery Manhattan, NY (USA)
Active work of particular collections and development in Antje Porzig Jewelry&Design
Residence in Madrid (Spain)
Collaboration & design, working & teaching in Jewelry Galleries, Madrid (Spain)
Collaboration with Design Studio, Madrid (Spain) production of white ceramic objects
Residence in Berlin Constantly developing and exhibiting Antje Porzig Jewelry&Design and working in and with different jewelry galleries
Ich liebe es Schmuck zu kreieren, jedes einzelne Stück entstehen zu lassen. Ideen schweben in meinem Kopf umher und meine Hände fangen wie selbständig an zu arbeiten. Kleine Gebilde entstehen und verändern sich wieder, bis sie in Ihren vorbestimmten Formen aufgehen und sich am Ende zuhause fühlen. Jeder Schmuck ist von mir handgefertigt und trägt ein Stück von «Der Liebe zu meinem Beruf» in sich.
Seit 2007 baue ich mein Label auf und genieße es neue Stücke zu entwickeln, zu gestalten und mit Materialien zu experimentieren.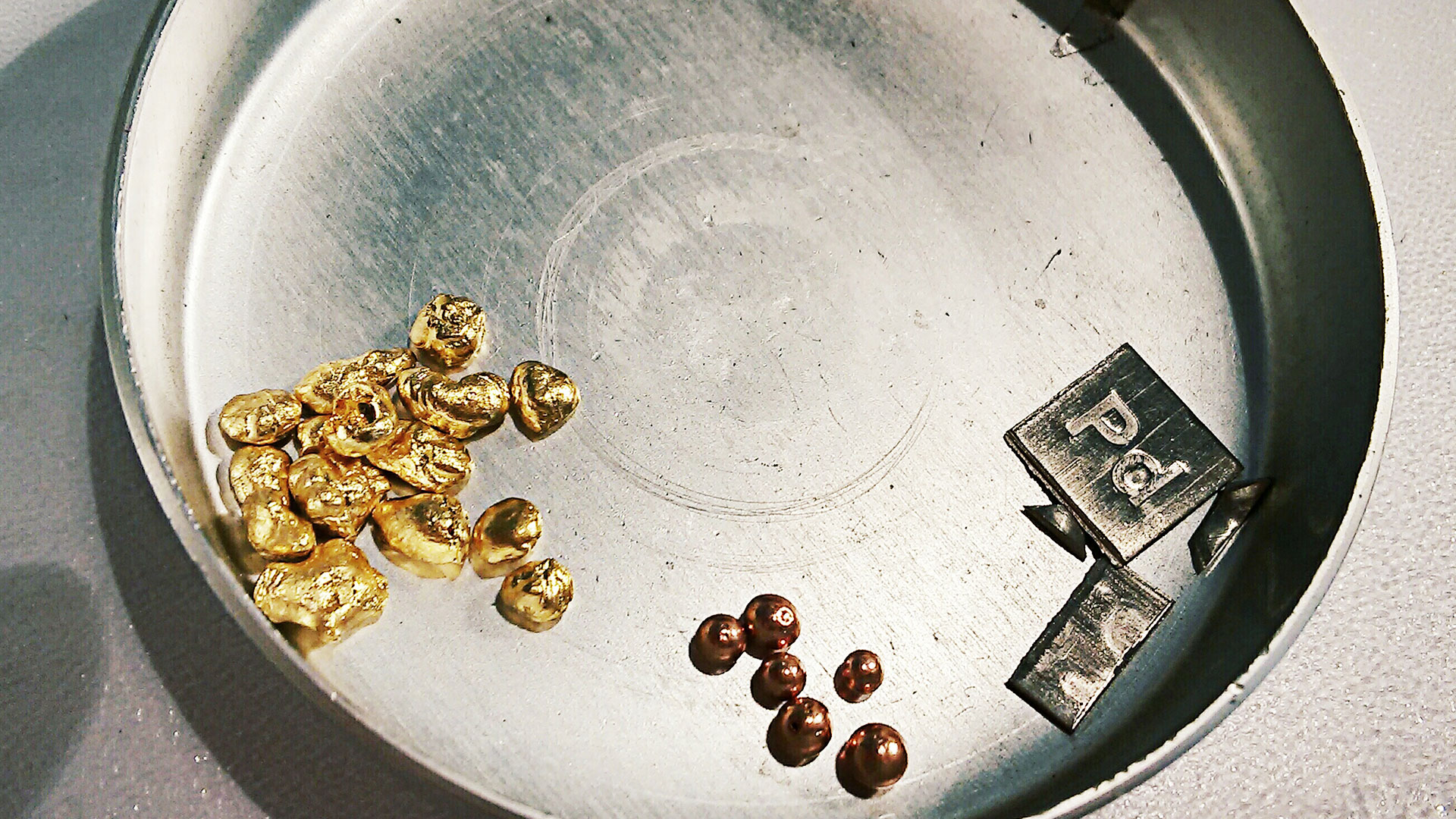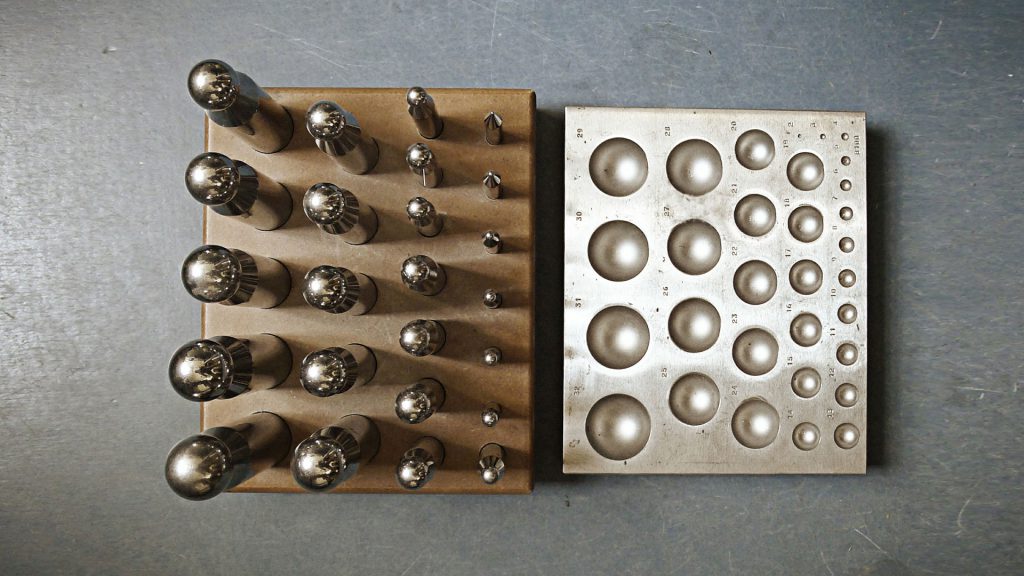 I love to create jewelry, to develop every single piece. Ideas float around in my head and my hands start to work independently. Small shapes arise and change again until they merge in their predetermined shapes and finally feel at home. Every piece of jewelry is handmade by me and carries «The love for my profession» in itself.
Since 2007 I build up my label and enjoy developing new pieces, designing and experimenting with materials.